Find Programs & Services in Your Community.
Welcome to Disability Supports, a place where you can find support and services for you or your family. Disability Supports is a project of the CUPW and UPCE-PSAC Child Care Fund.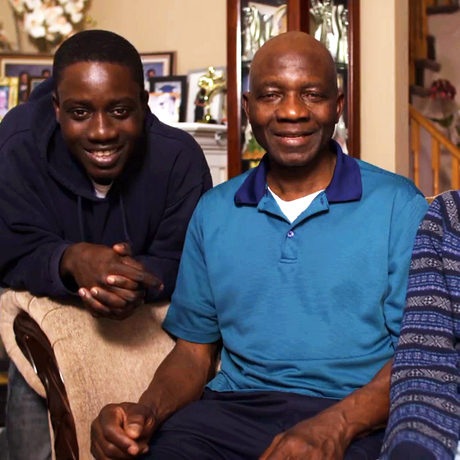 Find Services by Name or Keyword
Here you can find information searching by disabilities and conditions.
Need Help?
Having trouble finding what you are looking for and need help?